Semester Leases Available For Jan 2024
CALL (217) 492-0880 FOR RATES!
Live the Way
You've always wanted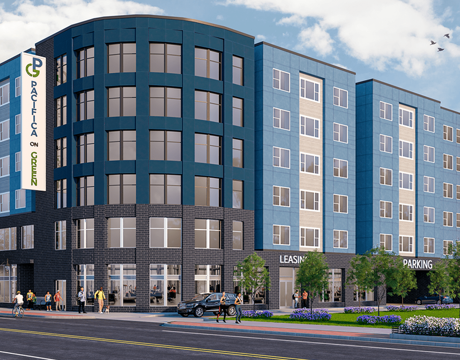 PACIFICA ON GREEN
UIUC's Newest Luxury Community

Pacifica on Green is a luxurious, fully-furnished apartment community in Urbana-Champaign. Perfectly situated in proximity to the University of Illinois – UIUC, Pacifica on Green offers outstanding and entertaining common space amenities, private study rooms, meditation spaces, retailers, 24/7 maintenance, security, parking, and much more. From the Collaboration Cove to the 24 hour fitness center, there is something for every student in our extensive amenities package.
Thrive in both your studies and social life at Pacifica on Green! Our community is designed with students in mind. Schedule a tour with one of our friendly staff members to experience the liveliness and convenience in person!